Innovate @ Emory
---
Innovate at Emory (I@E), a multifaceted innovation initiative, grows and interconnects Emory's existing strengths in innovation, entrepreneurship and global health.
About I@E

about Innovate @ Emory
Our Objective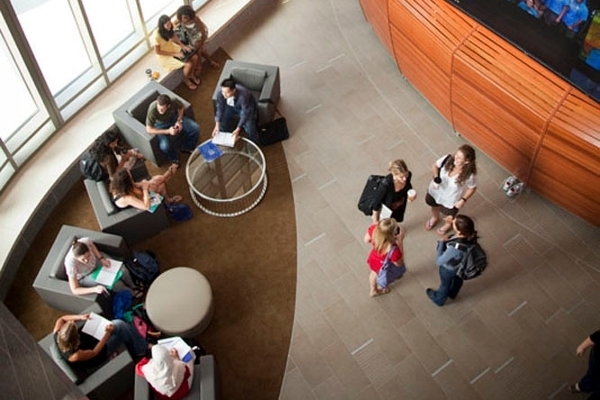 By building on Emory's unique strengths in entrepreneurship, innovation and global health, both vertically and horizontally, I@E empowers Emory faculty, staff and students to make significant social impact through the development of novel products, services and interventions.
More about our objective
Opportunity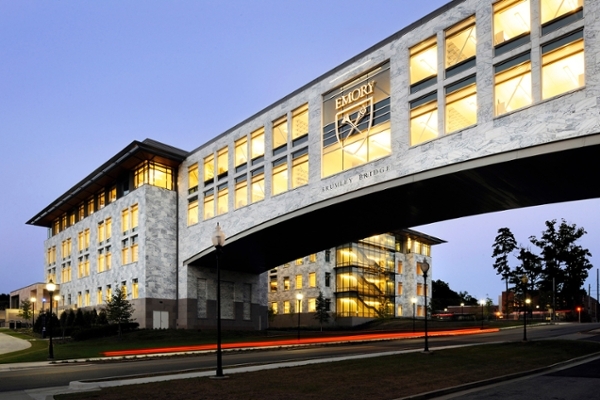 I@E cultivates a culture of innovation and entrepreneurship at Emory bu using multifaceted approaches, with initiatives big and small, to nurture and expand our "innovation ecosystem".
More about the opportunity
Upcoming Event
---
Innovation Showcase
In collaboration with Emory's Office of Technology Transfer, the I@E working group has selected Emory-based technologies and interventions to showcase at this poster session. In line with World Creativity and Innovation Week, the event will be held on Thursday, April 18th, 2:30-4:30pm in the 2nd Floor Atrium of the Atwood Building (Chemistry Department), 1515 Dickey Dr., Atlanta, GA 30322. Innovators will present their progress towards developing novel products, services or interventions. The Innovation Showcase is open to the University and greater Atlanta communities. Light refreshments will be served. Please use the link below to RSVP as space is limited. Enquiries can be sent to Ms. Tracey Burton at tracey.burton@emory.edu.
RSVP to the Innovation Showcase